Aksharam Media & Publication Pvt Ltd
Website Updation and Design
Our work and your financial benefit
We are committed to design and develop websites that look great and are simple to use. We are specialists at writing well constructed HTML and CSS, ensuring that your website looks the best in the business.
News Content and Economic Results
Our team helps businesses realise their full potential by giving flexible approach to every project.

Aksharam Media is a software development, News Analysis-Content, development company specialized in providing, Publication, Software Development, Mobile and Web Application development services.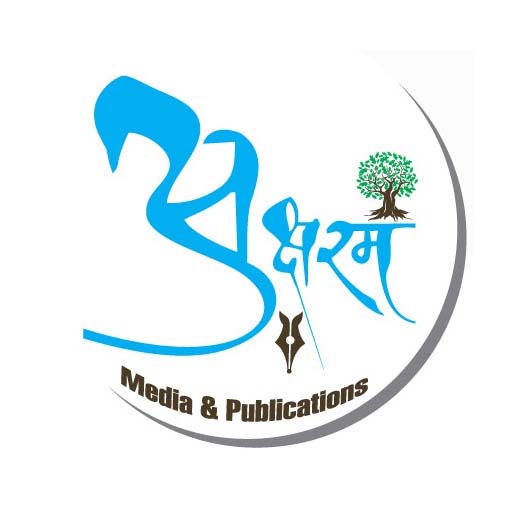 WEBSITE DEVELOPMENT COMPANY
Our team of specialists is able to build websites which completely matches your ideas. We provide the best suitable solution that best serves our partner's needs.

Our Inspirational Partner's
Analisys of Financial Documents